About Web Content Developer Catherine Hughes
"The internet revolves around content. Terrific, engaging content creates trust, a sense of connection, and promotes business growth. Web content should be engaging in order to create a connection with the viewer and make you stand apart from the competition." ~ Catherine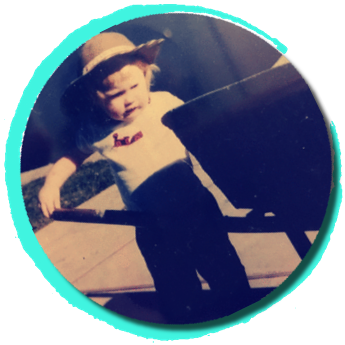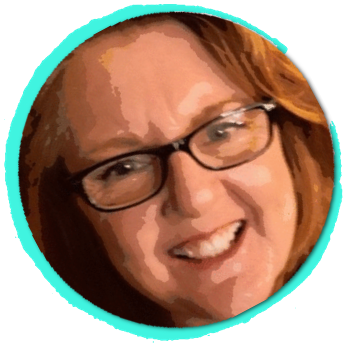 A bit about me
You might say I've been fixing things for most of my life. When I was 6-years-old, I started to move content around by rearranging my diary pages to make my stories "flow better." I also had this annoying habit of redecorating my dollhouse every few months to keep it fresh-looking. To say this drove my mother crazy is an understatement.
I still find myself pulled between my two passions–whether I should spend time writing my content or rearranging my websites, but I love being able to put both passions to work for businesses.
If you are struggling with keeping your website and web content up-to-date, then you've found the right web content developer in me.
This is my personal website, but it is also a collection of the tools and tips I use to help other companies be successful online.
Please be aware that sometimes I use this website for A/B split testing and other ways of testing content and platforms. If you see something that doesn't seem to be working as it should, feel free to contact me and I can share what experiments I am testing and my observations.
Thank you for being interested in learning more about me.
Looking for more?
I have over 15 years of experience in tech and marketing and over 10 years of experience creating web content for businesses. If you'd like to see my portfolio, click here. If you'd like to review my skills and download my resume, click here.
Or, if you'd simply like to reach out to me, you can email me @ CH[at] CatherineMHughes[dot] com or through my online contact form here.