Contact Catherine Hughes (* = required field)
I'd love to hear from you!
Catherine
You can also email me directly at: CH(at)CatherineMHughes(dot)com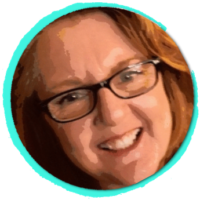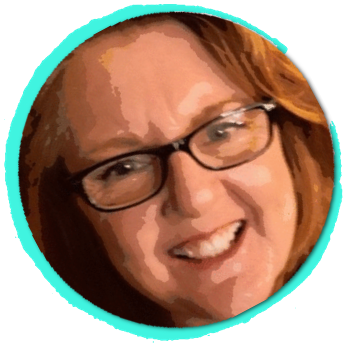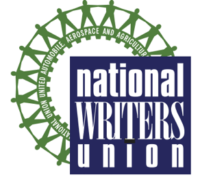 WHAT IF YOUR WEB CONTENT COULD DO MORE FOR YOU?
You're busy. You have only so much time to write newsletters, create compelling web content and update your sites. Check out my monthly newsletter and decide if I'm the person you've been searching for to help your business grow!