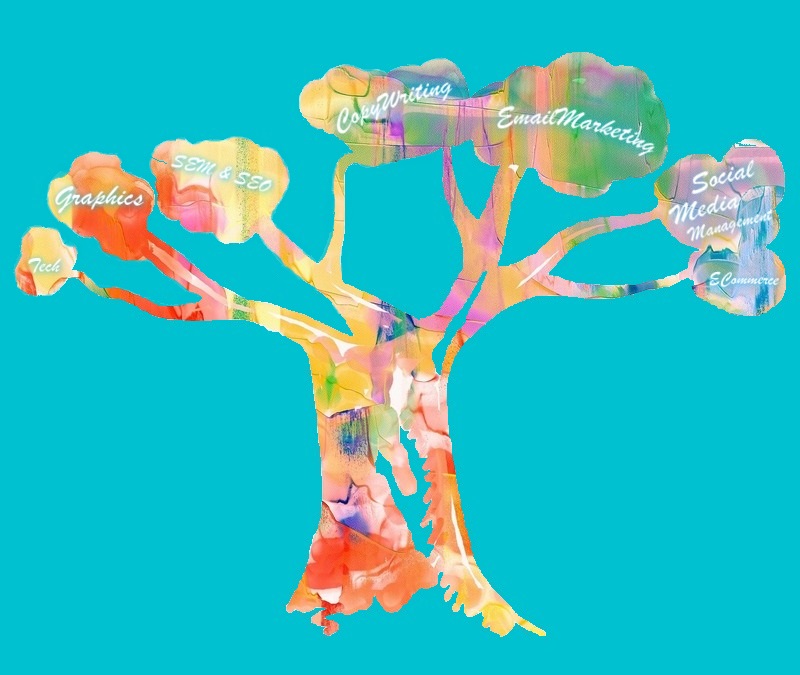 The best darn skills you can find
I have an extensive list of technical abilities to assist your organization, from small start-ups to large corporations, to achieve better results online.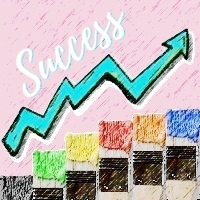 Web Analytics Tools
Tracking Visitors & Conversions
Do you track your visitors? Do you have a powerful set of tools to help you identify who's visiting your website pages, the devices they're using, and how well your pages are converting? No? Then it's time to start! See my favorites here.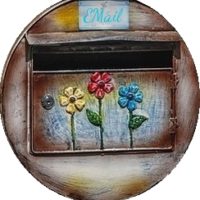 Email Marketing Tools
Do have automated email marketing campaigns? Just like having a great search engine marketing plan, you need to know about email marketing tools. If you're not sure where to start or what email marketing tools, look here.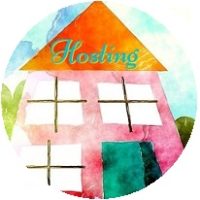 Website Tools
Searching for the website essentials you need? There is much to know and do in today's online world. Which is why I want you to have the right tools to support your website. All the stuff I have used to create and manage websites right here.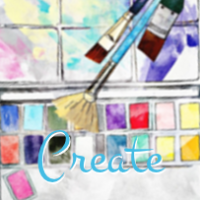 Creative Tools
Do you need to buy thousands of dollars worth of software to create good content and manage the look and feel of your website? Not necessarily. These are my favorite creative tools to use that won't break your wallet are right here.